WELCOME TO
HAMMER'S GYM 24/7

A WORLD CLASS TWO IN ONE FITNESS AND MARTIAL ARTS CENTRE
Hammer's Gym in Nunawading is a totally unique concept in Fitness and Martial Arts, The Centre is open 24-7 and has a wide variety of state of the art Precor strength and cardio equipment, which will help you achieve your Health and Fitness goals, whether your aim is weight-loss, improved Muscle Tone, strength gain or improved Cardio. Our gym equipment is of the highest quality and user friendly.
Hammers Gym is not only equipped with the best fitness and strength equipment, in Melbourne's East.
We are also a renowned Martial Art and Self Defence Centre, established over 20 years.
We have hosted many Hollywood Actors & Martial Art greats including:
Dolph Lungdren
George St Pierre
Scott Adkins
Michael Jai White
Mark Hunt
Alistair Overeem
And many more
Specialising in Muay Thai/Kickboxing we offer a fully structured and accredited teaching system which is available to male and females of all ages, from beginner to advanced classes. In addition there is also classes in Brazilian Jiu Jitsu, Kyokushin Karate, Boxing, Yoga and Fitness Training. Hammers Gym Martial Art classes are also offered for Kids (6 – 12years) and Teens (13 – 16 years) that focus on technique, coordination, discipline, self confidence, self-defence and fun!!
We pride ourselves on offering a positive learning environment with a great energy and friendly fun atmosphere.
If you're looking to lose weight, get fit, learn new Martial Art Skills or Self Defence skills,
Hammer's Gym is a gym like no other, A state of the Art Gym that caters for all.

Awesome gym; great atmosphere; friendly staff and a great place to release tension and keep fit

Spoiled for choice in a fun filled, friendly environment. Whether you are a beginner or an elite athlete, Hammers Gym is a true 24 hour training facility that exceeds on all expectations. The facilities are truly state of the art and the classes are well structured, comprehensive and ran by a super friendly team of trainers whom are all professional fighters in their own rights but take all the time and effort needed to assist you with everything you need. Highly recommended.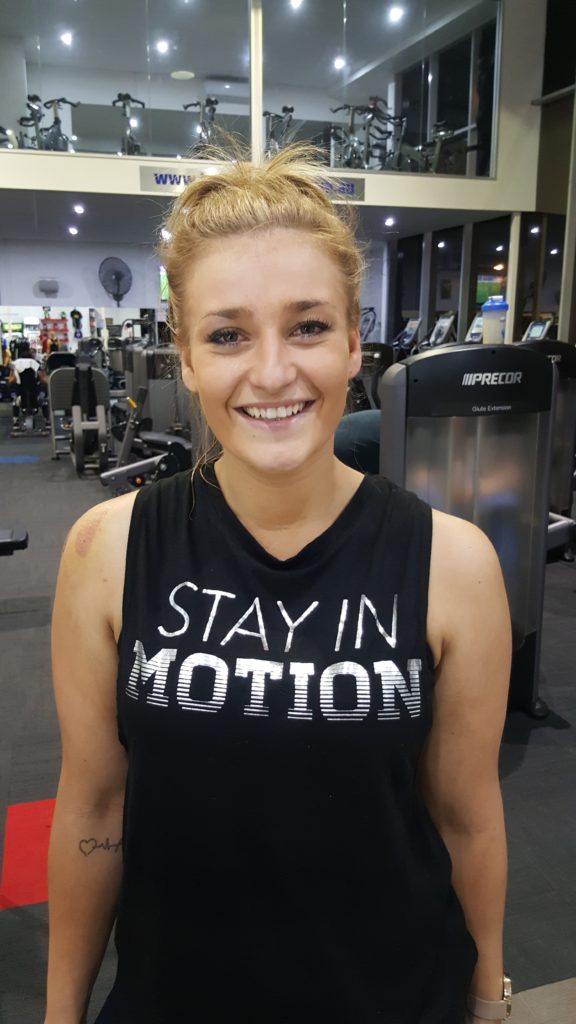 I participate in boxing classes, Hammerfit classes and lift weights at Hammers Gym. I choose Hammer's Gym because of the fun encouraging family culture that is shown from all staff and trainers!

I cannot fault this place, the equipment is amazing and the staff are absolutely amazing and fun to be around. Thank you for creating such a fun and creative environment, stay the same and don't change a thing guys! Top of the world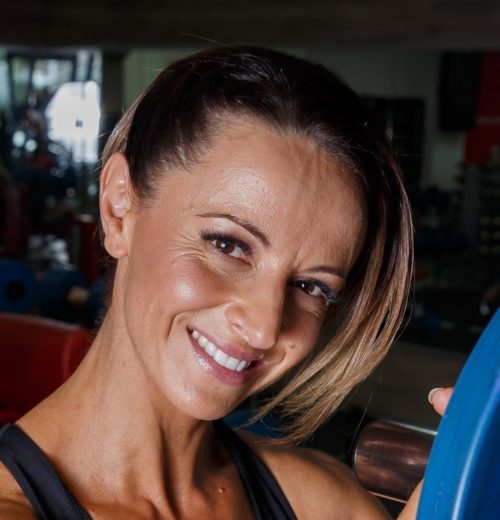 Having the right gym, support and encouragement from your awesome staff and gym members has been Overwhelmingly important to hit that World stage. It makes my almost 2 hour drive to your awesome facilities very well worth it.