This is seriously the best gym ever! It has something for everyone, regardless of your level of fitness. The staff and instructors are very knowledgable, yet professional and friendly... Always happy to see a new face. Highly recommend anyone to come check this gym out. Big double thumbs up

I cannot fault this place, the equipment is amazing and the staff are absolutely amazing and fun to be around. Thank you for creating such a fun and creative environment, stay the same and don't change a thing guys! Top of the world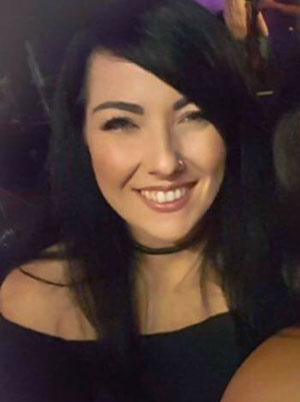 I travel all the way from Elwood to come to this gym because it feels like home. Amazing staff who are professional yet fun to be around. It's a great way to build friendships while doing something that is good for your health.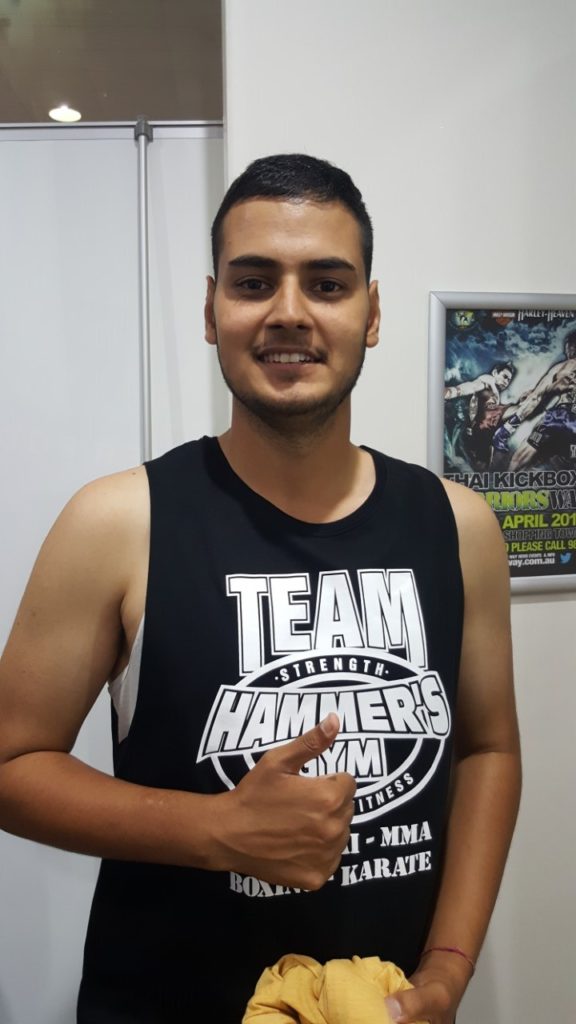 Hammer's Gym has a friendly motivating atmosphere and provides me with faculties I need for my weight training!

Spoiled for choice in a fun filled, friendly environment.Whether you are a beginner or an elite athlete, Hammers Gym is a true 24 hour training facility that exceeds on all expectations.The facilities are truly state of the art and the classes are well structured, comprehensive and ran by a super friendly team of trainers whom are all professional fighters in their own rights but take all the time and effort needed to assist you with everything you need.Highly recommended.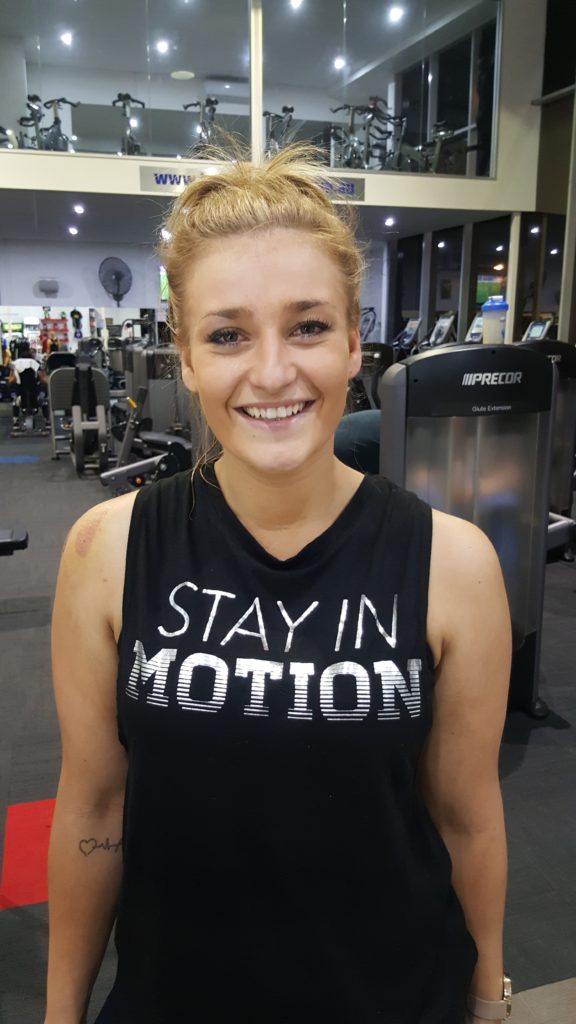 I participate in boxing classes, Hammerfit classes and lift weights at Hammers Gym. I choose Hammer's Gym because of the fun encouraging family culture that is shown from all staff and trainers!

Awesome gym; great atmosphere; friendly staff and a great place to release tension and keep fit