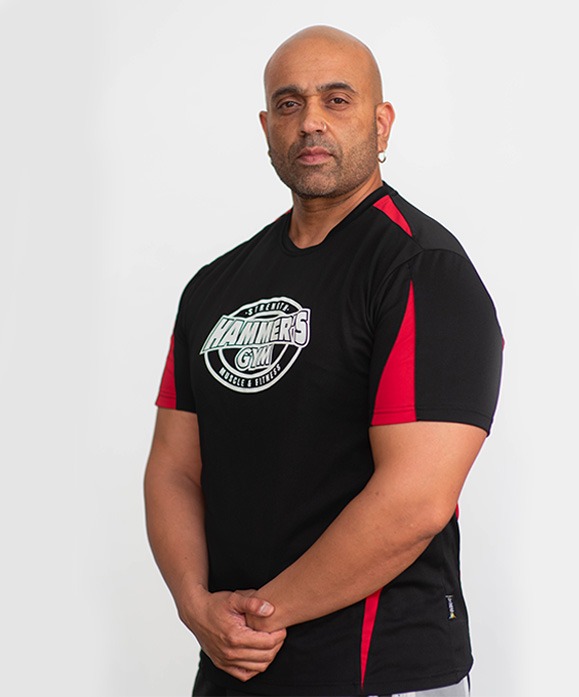 Dirk has been a personal trainer and strength and conditioning coach at the elite level for 15 years . Specialize in all all areas of athletic preparation, strength, fitness and physical improvement.
Have trained athletes from over 15 sports but my passion has been coaching in the following: Powerlifting – having coached and trained multiple world record holders, world champions, national and state record holders and champions also. Combat Sports – Have worked with some of Australias best fighters in boxing, kickboxing, wrestling BJJ and other martial arts. This has been my specialty. Australian Rules Football – spent 5 years at Box Hill
Hawks in the early to mid 2000's as a strength and conditioning coach and have individually coached current and past AFL players. Tennis – Nationally ranked players who compete in WTA events world wide.
Basketball – coached many junior players in the premier leagues. Soccer – have coached elite juniors who are in the academies here and abroad.
My passion has now expanded into the area of preventative health and wellbeing and the role of diet, exercise and lifestyle.